Our Know-How
It takes a lot of different know-how to move from an idea to a practical industrial solution. With more than 40 years of experience in optical solutions design and parts injection, we provide the best possible service at all stages of the project. From the early stages of optical design to parts shipping and logistics, we do our best to provide the best customer experience in its class.
With our extensive experience and resources, we offer a complete design, development and manufacturing service to produce custom optical parts and systems. We also carry  a constantly evolving standard range suitable for numerous applications. Our constant quest for innovation has resulted in the patenting of several technologies.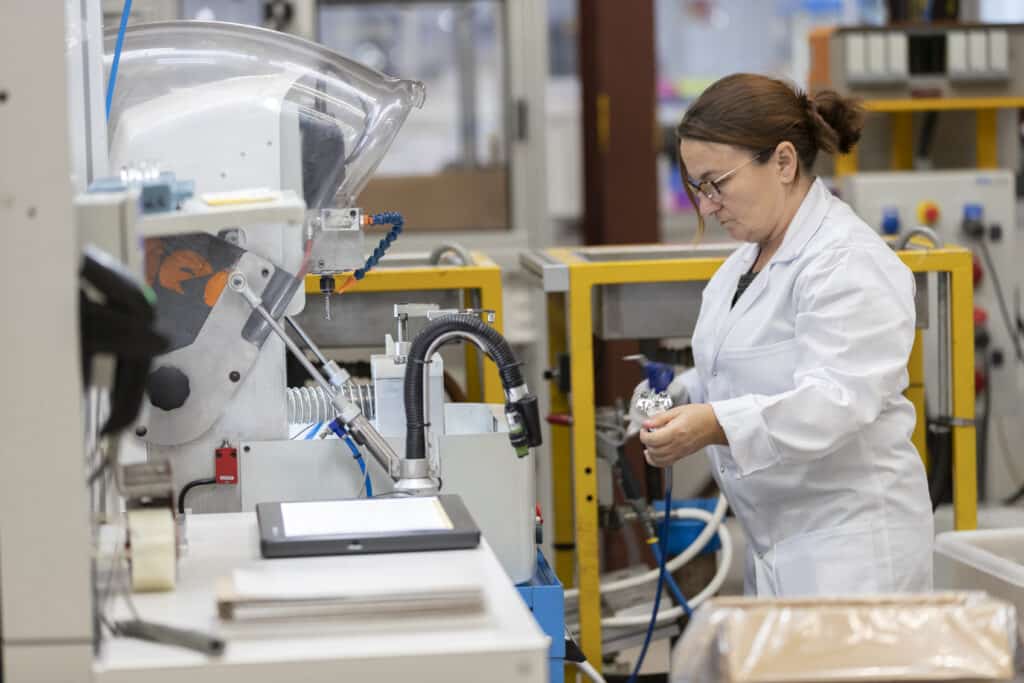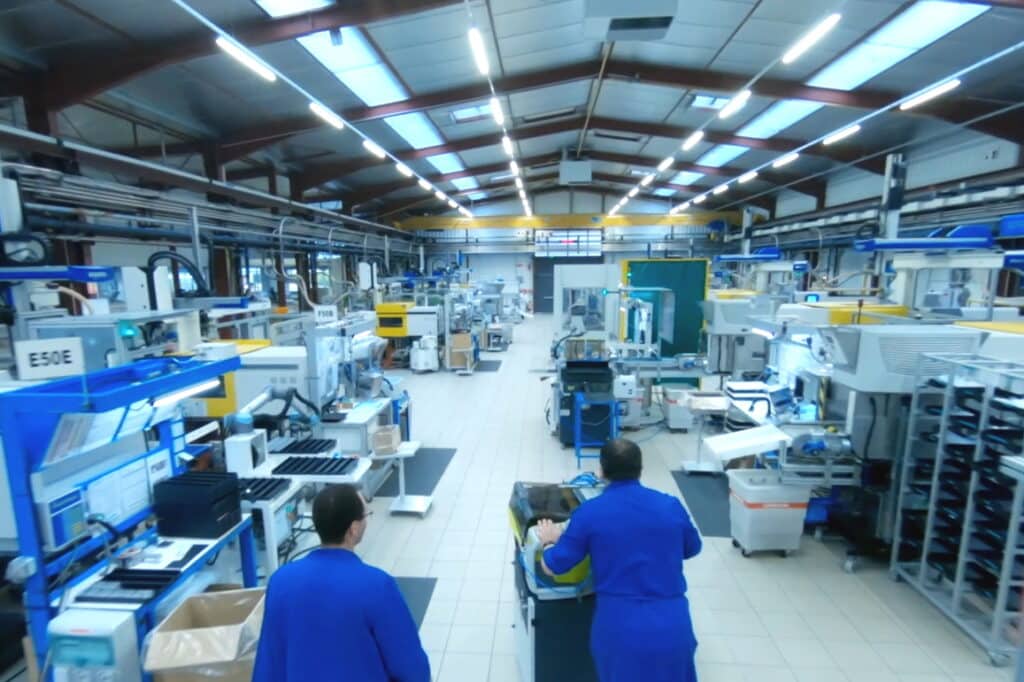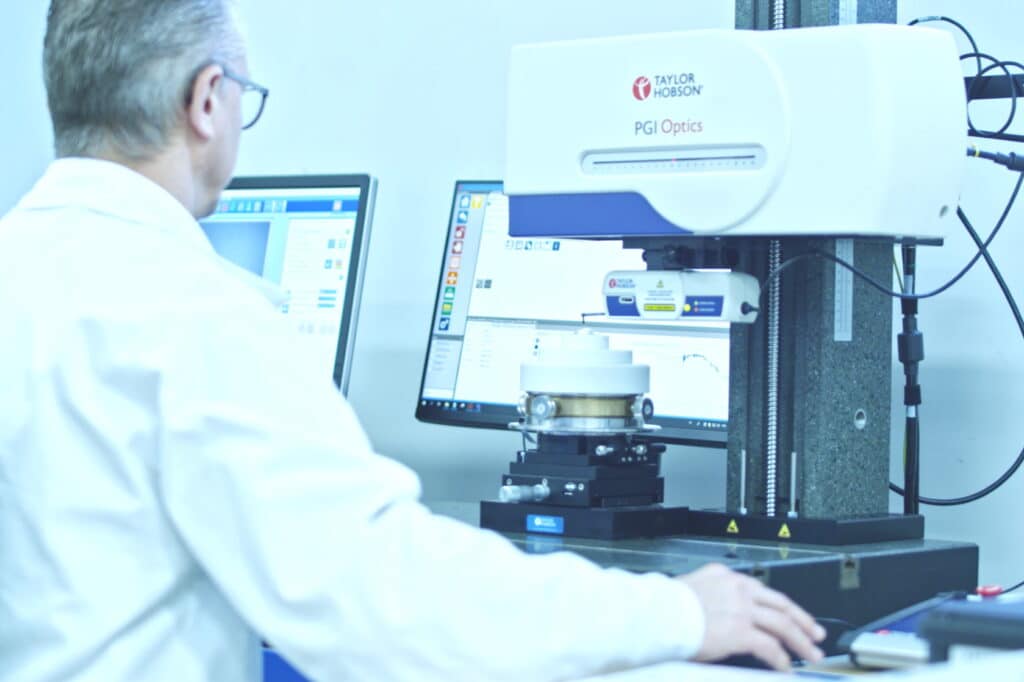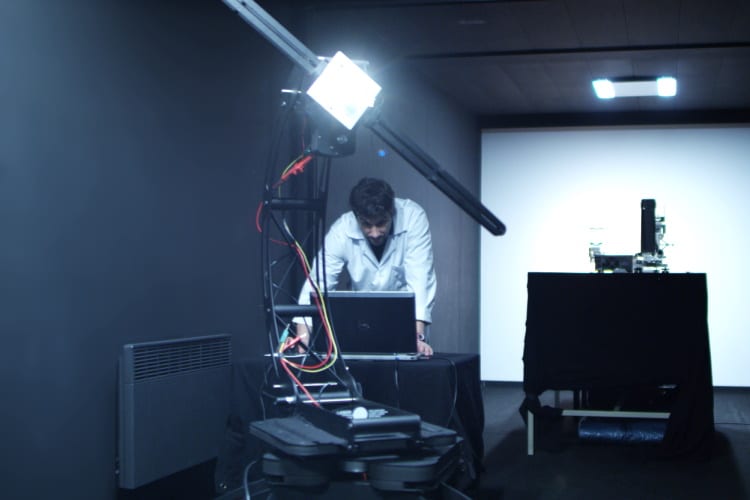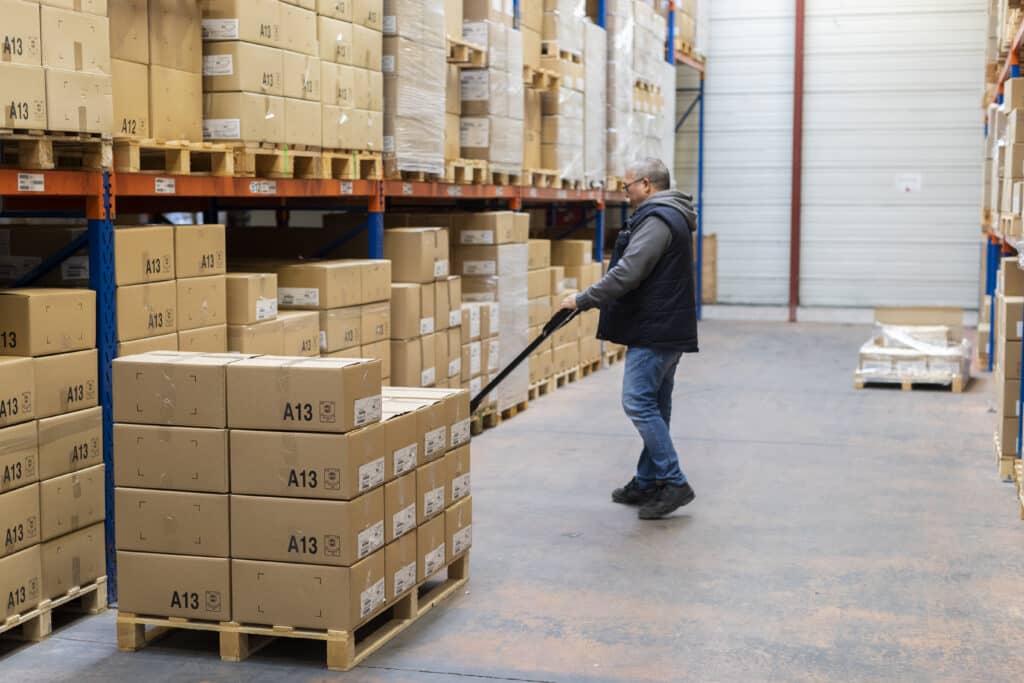 SOME OF OUR REFERENCES IN OPTICS AND LIGHTING
We are immensely proud that so many companies trust us wit their optical parts needs. From street lighting to architecture, medical and entertainment, The Gaggione team has worked with the most important players in each field. Whatever the application, we are fully committed to giving the entire project the attention and professionalism it deserves. Here are some examples of partnerships and specific products we have worked on:
MAQUET / GETINGE is one of the world's leading suppliers of products and systems that contribute to improving the quality and cost-effectiveness of healthcare and life sciences. They employ more than 15 500 people and are present in 41 countries. As a leading medical technology company, MAQUET focuses all its talents and resources to help its customers save as many lives as possible…
AYRTON luminaires are designed to meet all installation and criteria requirements, distributed by dedicated and exclusive teams worldwide. AYRTON uses reliable, flexible and cutting-edge technologies combined with innovative designs, providing AYRTON customers with a wide range of pioneering lighting solutions for installation in stages, TV studios, showrooms and architectural settings.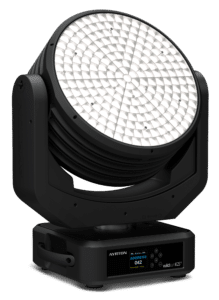 The new WILDSUN-K25 TC is particularly suitable for meeting the stringent lighting demands of sporting events, shows or any prestigious events requiring high-quality light and perfectly rendered color.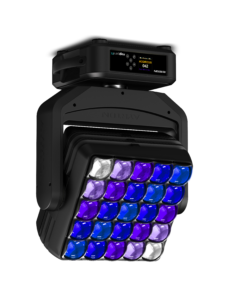 MAGICPANEL-FX is the exciting new multi-function, multi-use luminaire descended from the renowned MAGICPANEL-R. With a revolutionary new optical zoom system that has no visible moving parts and a stationary transmitting lens, this proprietary system has a 15:1 zoom ratio with a range of 3.6° to 53°.
ASTERA AX5 45W RGBW (3x15W) with an angle of 13°. Optimized for a quick return on investment, this stage light now replaces all wireless and wired PARs and batteries. It is the ultimate tool for entertainment professionals.
MAQUET / GETINGE is a leading global provider of products and systems that contribute to quality enhancement and cost efficiency within healthcare and life sciences. They employ more than 15,500 people and have operations in 41 countries. As a leading MedTech company, MAQUET focuses every talent and resource on  helping its customers save as many lives as possible.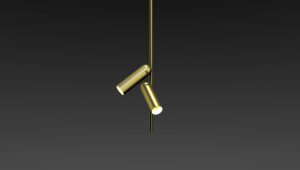 ZUMI – Light and Acoustics
Application : Indoor Lighting
Reference : PLK spotlight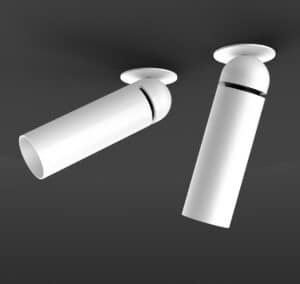 ZUMI – Light and Acoustics
Application : Indoor Lighting
GAGGIONE, AN OPTICAL DESIGNER CLOSE TO ITS CUSTOMERS
We accompany you from the initial phase of your project thanks to an integrated optical research and development department.
Depending on the goals and specifications of your project, our team of optical engineers will work with you to obtain the best possible performance, taking into account the constraints of the injection process that must be integrated into the first stages of development.
A fully equipped measurement laboratory is available to ensure that the end product will meet the initial specifications of your project.
GAGGIONE, PRECISION OPTICAL QUALITY
Our high-precision machines driven by qualified engineers provide the optical quality required for the perfect duplication of the optical pattern on plastic parts.
On our optical components, roughness can be reduced to 5 nm while surface accuracy can reach λ/4 on a 150 mm diameter thanks to the ultra-precision lathe. If a free-form geometry is required, our machines allow us to perform high-speed milling that can achieve a surface accuracy of 1µm on components with a roughness of a few tenths of a nanometer.
The roughness of the finishing surface is achieved thanks to the golden hands of our polishers. All these capabilities and equipment combined with our expertise in tool design offer the best guarantee of robust and accurate tooling.
GAGGIONE, MACHINES ADAPTED TO ALL YOUR PROJECTS
Our injection workshop is equipped with presses from 35 to 500 tons. We provide state-of-the-art injection capacity, based on our extensive experience in transparent plastic and silicone injection, whatever the injected material and the project.
We can adapt the automation level according to the characteristics of the project, price, and quality requirements. For example, an automatic pre-packaging process using collaborative robots is available if the parts are to be kept away from human contact or interaction.
Silicone materials are injected in a dedicated workshop adapted to the specific constraints of the materials.
GAGGIONE, CUTTING-EDGE MACHINES
Achieving nanometers in machining requires metrology equipment to achieve the same level of accuracy. This dedicated laboratory assesses the parts during the first stages of the prototyping of the injection process but also serves as a quality management tool for the control of production batches and the analysis of the root causes of possible injection drifts.
Using several tools ranging from mechanical sensors to 3D camera vision systems, the metrology laboratory performs the complex task of measuring and qualifying high-precision transparent parts.
GAGGIONE,CONSTANTLY IMPROVING LOGISTICS
Delivering parts on time and ensuring good transport and protection conditions is the final step in our daily quality commitment.
Our modern and spacious warehouse allows a security stock for all standard products, as well as the parts from your custom project according to our logistics agreement.
You will get your share on time under the best possible transfer conditions.

CUSTOMER SERVICE AVAILABLE
5 days a week

MADE IN FRANCE
Design and manufacture


SECURED PAYMENT
by card or by bank transfer

WHERE TO BUY
A network of distributors