A world-renowned optical solutions manufacturer
For more than 40 years, Gaggione has been developing and manufacturing standard and custom optical components in plastic injection, in different types of polymers: PMMA, PC, COC and COP. 
Optical design, tooling development, injection and peripheral processes, Gaggione offers you a unique and global service. All our resources such as diamond machining for mold impressions, our electric presses for their reliability, or our measuring instruments are at your disposal.
Standard product
The best of Gaggione
We commit in providing an innovative standard product range. Our priority is the resulting beam quality and consistency, whatever the target application is. Use our multi criteria search engine to discover the product that will fit your most demanding customers.
Custom product
An infinity of possibilities by Gaggione
Having an already designed optical part to be injected ? No idea about the optical design ? We provide scalable services from optical design to parts injection depending on your need. We are focusing on optical results, commited on providing state of the art parts design and manufacturing.
we are GAGGIONE
a wide range of optical collimators
Standard collimators compatible with the main brands of high-power LEDs. Our collimators can be adapted to different fields of application such as automotive, backlighting, mobile phones, household appliance indicator lights, etc.
To guarantee the success of your ideas, we propose a global approach that integrates all the facets of your project ! Discover our global offer for the tailor-made development of your :
Thanks to our original business, manufacturer of injection moulds, we are a source of proposals and, as prime contractor, we integrate all the specific features of your project from the design phase to the manufacturing process.
we are GAGGIONE
Fields of applications
INDOOR
STAGE
ARCHITECTURAL
OBSTRUCTION LIGHTING
IMAGING
MEDICAL
SAFETY
ROAD
SENSOR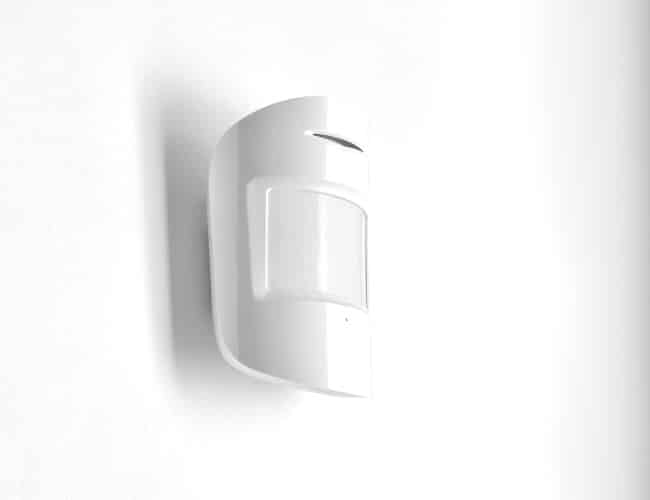 we are GAGGIONE
Technology and quality in optical solutions
The quality and consistency of the production are the result of highly qualified optical designers as well as our pre-production and tooling team, generations of optimized know-how with advanced technologies such as diamond machining equipment to produce mold inserts; and of course a highly precise production workshop: injection molding machines, operators and a ISO 9001 certification.
Our partners for your optical solutions
We are proud to be considered as a valued partner by the most influential brands in LED lighting industry. Whether they are LED manufacturers or component suppliers, they are the people with whom we interact on a daily basis to make your life easier and improve your products.
 Do not hesitate to contact us to find out how our respective product lines could interact in the interest of your current or future customers.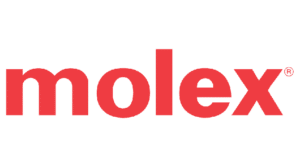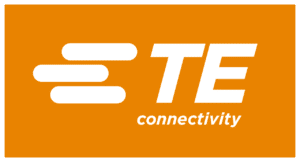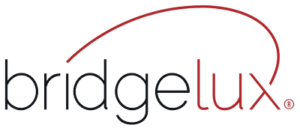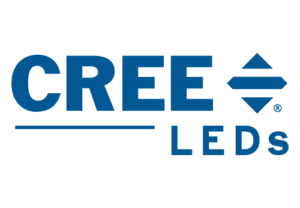 CUSTOMER SERVICE AVAILABLE
5 days a week

MADE IN FRANCE
Design and manufacture


SECURED PAYMENT
by card or by bank transfer

WHERE TO BUY
A network of distributors