Gaggione, an international optical lens distributor
GAGGIONE, standard and custom lens manufacturer, has been operating since 1948 in Montreal La Cluse in French Ain region. Located between LYON and GENEVA, in the center of one of the major European industrial hubs, it is served by an efficient motorway, airport and rail network. The company also benefits from a close environment with high professional competence.
Gaggione locations and distribution networks
Our head office is located in France in Montreal la Cluse, a small town between Lyon and Geneva (Switzerland). 100% of GAGGIONE branded products are manufactured either in France or in QUADRATEC, our manufacturing facility in Montreal, Quebec. Part of the GAGGIONE group is also :
• SURCOTEC : Specialist in high quality metallic surface coatings, based in Geneva, Switzerland.
• OPTICA : Manufacturer of standard and custom optics, based in Bangalore, India.
Gaggione representatives at your service
Our sales network consists of internal sales representatives and representatives worldwide. Do you want to talk about a tailor-made project? Do you have any questions about some of our products in the standard optical range? Here is the list of people to contact depending on your region:
Internal Sales Representative
Sandrine Mancuso
France, UK,  Italy, Spain
3, rue de la Rolland
01460 Montréal-La-Cluse, France
Mobile : +33 7 87 87 84 72
Email : s.mancuso@gaggione.com
Antoine Le Cordier
France, Benelux, Eastern & Northern Europe
3, rue de la Rolland
01460 Montréal-La-Cluse, France
Mobile : +33 6 07 37 20 28
Email : a.lecordier@gaggione.com
Laurent Barel
Sales & Marketing Director
3, rue de la Rolland
01460 Montréal-La-Cluse, France
Mobile : +33 612 04 41 30
Email : l.barel@gaggione.com
The sale of Gaggione parts and optics
With the exception of customs parts, we do not sell our products directly. We rely on our trusted distributors to provide you with the best possible prices and delivery terms. With regard to standard optics, we generally assist you directly in the process of specifying and searching for parts.
To do so, we have a global sales team that will help you finalize the technical details. They will also be the ones who will help you find the best solutions for your application in your custom parts manufacturing process. Here is the list of distributors to contact to get a quote for standard parts: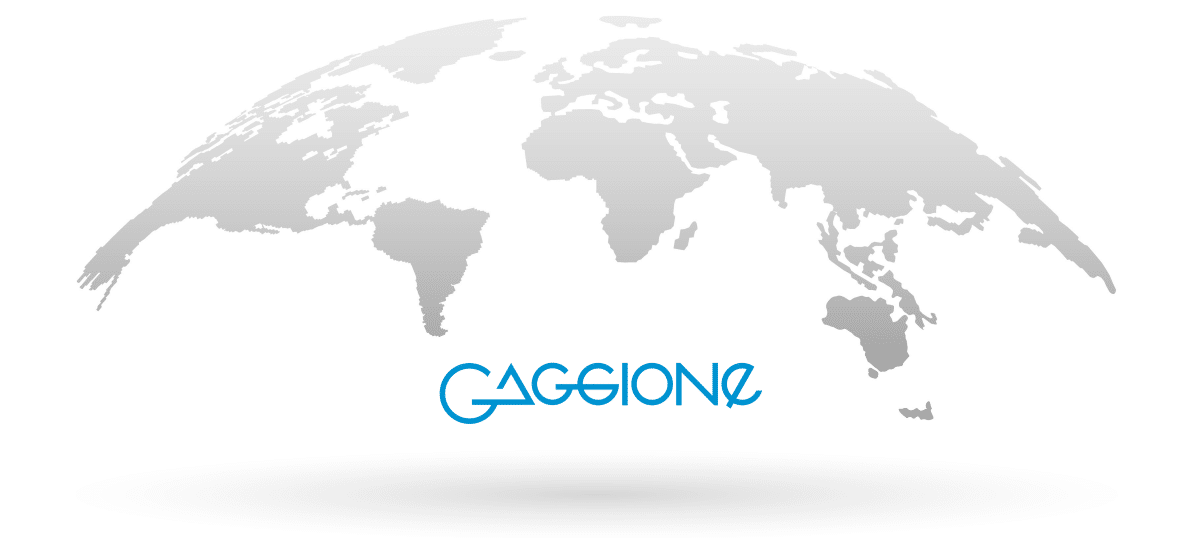 Asia
Supreme Components International PTE. LTD.
62, Jalan Eunos
Singapore 419508
sci-led.com
LANLEDS
Room3001-3003,Litong international business plaza,No.377 Bo'an Road,Shanghai,China
http://www.lanleds.com/